Sweet Arrow Lake County Park

Official Site

Sweet Arrow Lake County Park is located in Pine Grove and Washington Townships in Schuylkill County Pennsylvania.  See the history page for additional information on how it became a County Park.

Schuylkill County Parks and Recreation

1206 AG Center Drive

Pottsville, PA 17901

For General information including booking of events contact:

Drew Kline, Parks and Recreation Supervisor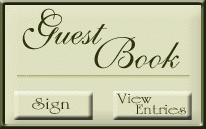 Check out the great images submitted on the 
photo page.


Learn more about the 2 Bald Eagles hatched at Sweet Arrow Lake County Park in 2013.

Schuylkill County has many municipal parks and recreation facilities.  Click here to open a directory to the many family recreation opportunities.