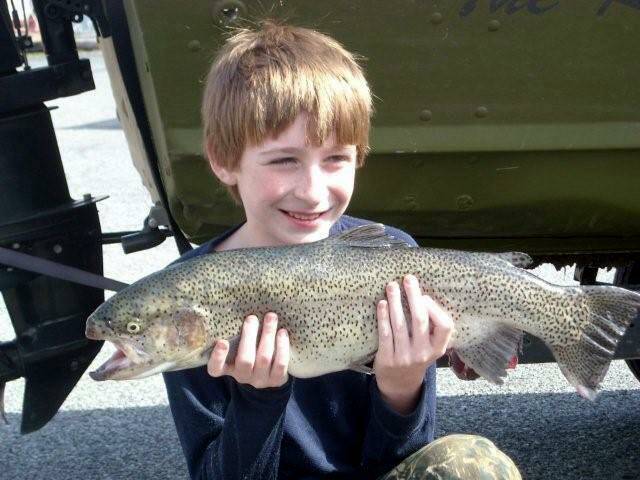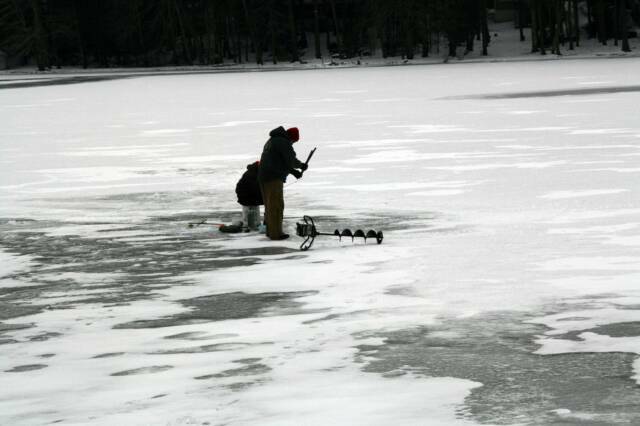 Sweet Arrow Lake County Park

Official site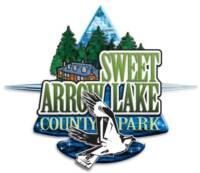 Fishing is a very popular activity in Sweet Arrow Lake.  You can fish from any shore.  There is no private property extending to the shoreline of the 60 acre lake.  The most popular areas are the Fish and Boat Access Area on Sweet Arrow Lake Road and the newly created Special Needs Access Area in front of the Clubhouse off route 443.

Through a cooperative efforts of the PA Fish and Boat Commission and various sportsman's groups, a significant amount of habitat has been places in the lake.  This has improved the fishing dramatically.

Several weeks of ice fishing is normal.  Ice thickness is NOT monitored.  Proceed at your own risk.

The lake contains:

***Rainbow, Brook, Brown and Golden Trout

Suckers and various minnows

*** About 3000 trout are stocked annually including 100 "Lunkers" greater than 20" in length.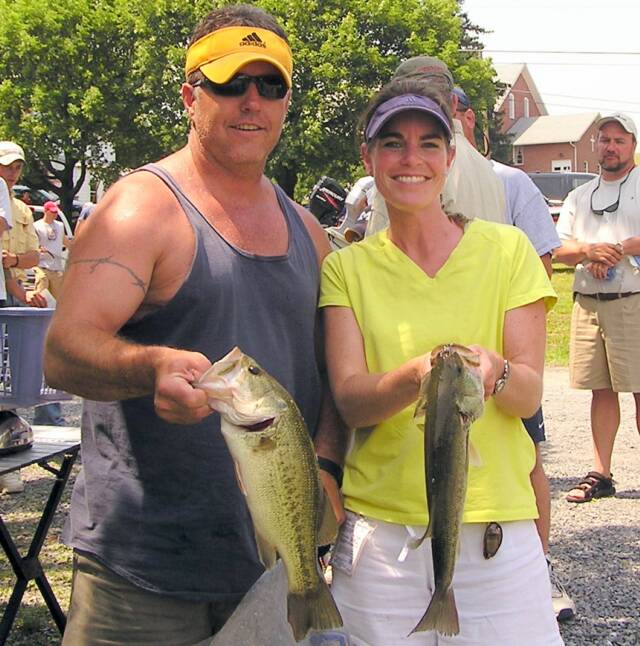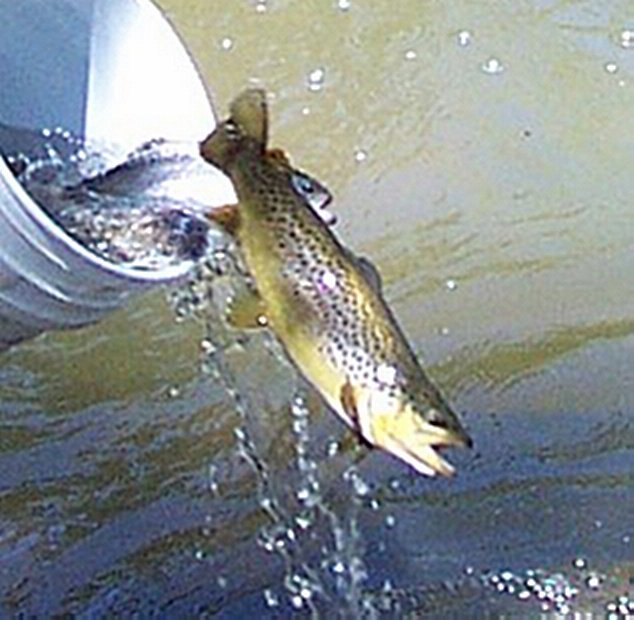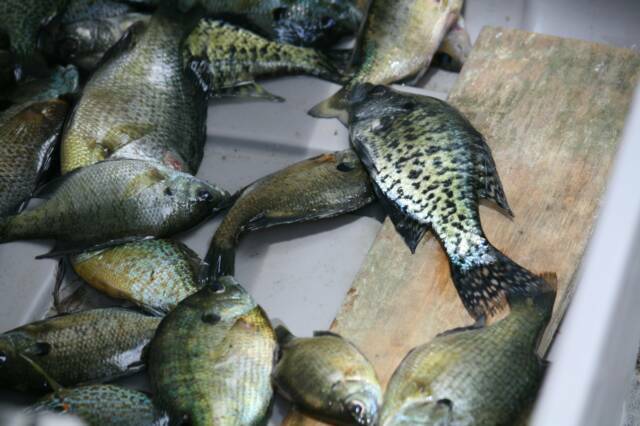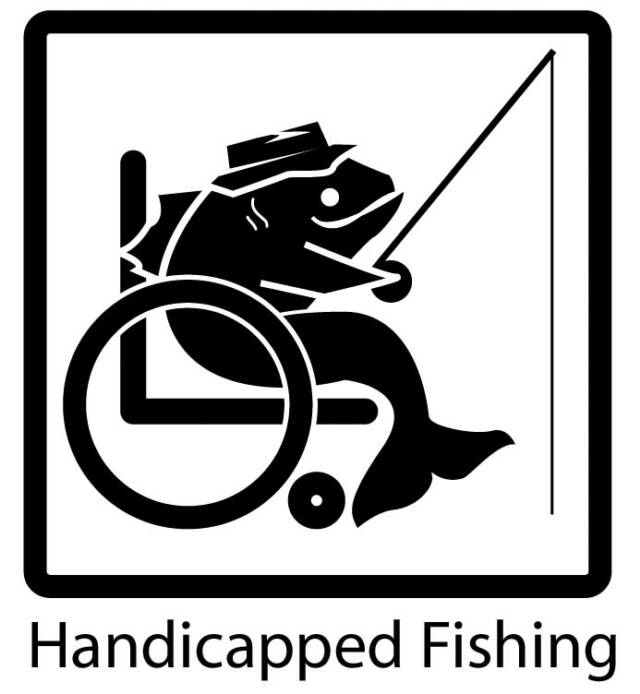 Boats can be launched from the Fish and Boat Access Area along Sweet Arrow Lake Road. 


Canoes, kayaks and pedal boats are available for rent to groups (scouts, church, civic, etc.) and to individuals Memorial Day through Labor Day.  Call 570-527-2505 or
email
for more information.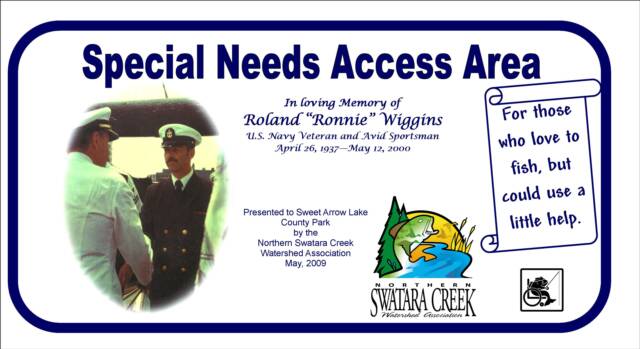 Special Needs Access Area --Located near the Clubhouse on Clubhouse Road off Rt 443

Canoes and kayaks can be launched there as well or at the Special Needs Access near the Clubhouse.  If you launch at the Special Needs Access, you must park your vehicle in the regular parking lot.  Fishermen with special needs may park within feet of the waterfront trail.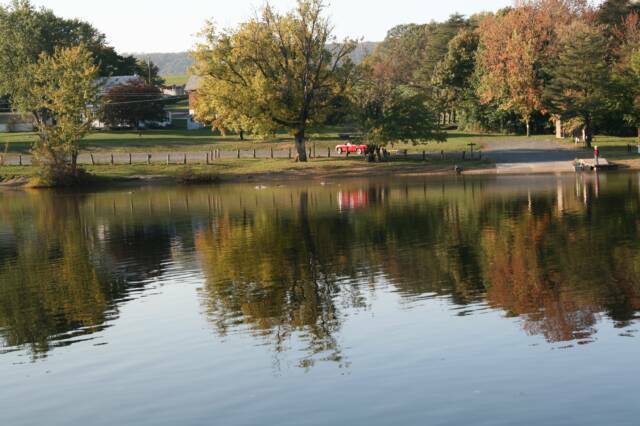 Fish and Boat Access Area

Annual Trout Stockings in Sweet Arrow Lake

-Every Year before the first day of trout season, 2,000 trout from the Swatara Cooperative Trout Nursery and Pine Grove Fish and Game Cooperative Nursery.  ·· Other Trout Stockings– by the PA Fish and Boat Commission  -check the F& B website.  Check out the Family Fun Fishing Event .  -100 "Lunker" trout (20'' +) will be stocked in Sweet Arrow Lake from the Fish and Boat Access Area.
LUNKERS

The Northern Swatara Creek Watershed Association (NSCWA)  needs your continmued help. The association stocked 100 big fish or 'Lunkers' in Sweet Arrow Lake last May  Many reports of  'Lunker' catches were reported!

Fundraising for this year's Lunker stocking is underway!

The 20 to 24 inch 'Lunker' Golden and Rainbow trout were distributed from the Boat access area in 'floats' by volunteer boaters last year.   For those that did not witness the stocking, 'these fish were awesome'!

The NSCWA is encourages anyone who would like to donate to the current year 'Lunker' stocking to consider a donation now so that the 'Lunkers' can be ordered. 

Anyone wishing to donate to the Sweet Arrow Lake Trout 'Lunker' Stocking project may send checks to the NSCWA, 629 Mountain Road, Pine Grove, PA 17963.  



All hunting and trapping on Park land must be done in accordance with the Pennsylvania Game

Commission rules and regulations.

Hunting is prohibited from the bridge on the Sweet Arrow Lake Road, (intersection of Sweet Arrow Lake Road and Wolfes Road) downstream (West) to Rt. 443.  This area is considered a wildlife refuge.

Hunting is allowed upstream (East) of the bridge on County Park Land.

Do I need a license to fish in Sweet Arrow Lake and its tributaries?

  Yes. A current Pennsylvania fishing license, signed in ink and displayed (attach to a hat or outer garment), is required of persons age 16 and over to fish or angle for any species of fish. A license is also needed to take fishbait or baitfish. Casting and/or retrieving whether by rod, reel and line, or by handline, for oneself or another person, requires a current license unless specifically exempted by law.

Do I need a fishing license to take my young child fishing?

An adult who assists a child by casting or retrieving a fishing line or fishing rod is not required to possess a valid fishing license provided that the child remains within arms' reach of the assisting adult and is actively involved in the fishing activity.

An adult may assist a child by baiting hooks, removing fish from the line, netting fish, preparing the fishing rod for use and untangling the line without possessing a valid fishing license.

An adult is required to possess a fishing license if they intend to set the hook for the child.

Memorial Day and 4th of July--Fish for Free Days allow anyone (resident or non-resident) to legally fish for Pennsylvania's most popular fish without a fishing license. Each year the Pennsylvania Fish and Boat Commission's Executive Director designates 2 Fish for Free Days. No fishing license is required to fish on Pennsylvania's waterways on these days. All other fishing regulations still apply.

Ice fishing and ice skating is allowed  on Sweet Arrow Lake. 
Ice Fishing is very popular and will result in a nice catch of panfish and trout.
ICE THICKNESS IS NOT MONITORED
by the park.  Go out on the ice at your own risk.  See the
ice activity chart
to determine if it is safe.

SWEET ARROW LAKE IS APPROVED TROUT WATER OPEN TO YEAR-ROUND FISHING

Waters with this designation are considered "approved trout waters." From 8 a.m. opening day of trout through Sep. 3, Commonwealth inland size and creel limits apply. From Jan. 1 through Feb. 29, and from Sep. 4 through Dec. 31, "extended season" size and creel limits apply. These waters are open to fishing from March 1 through opening day of trout season; however, no trout may be taken or possessed on these waters during this period.

A trout/salmon permit is not required to fish in lakes and ponds that have been designated as approved trout waters open to year-round fishing unless the person takes, kills, or possesses, while in the act of fishing, a trout or salmon on or in these waters.

This designation does not change the seasons and daily creel limit.  This just allows you to fish for other species, such as panfish, catties or suckers, when trout fishing is closed because of preseason stocking.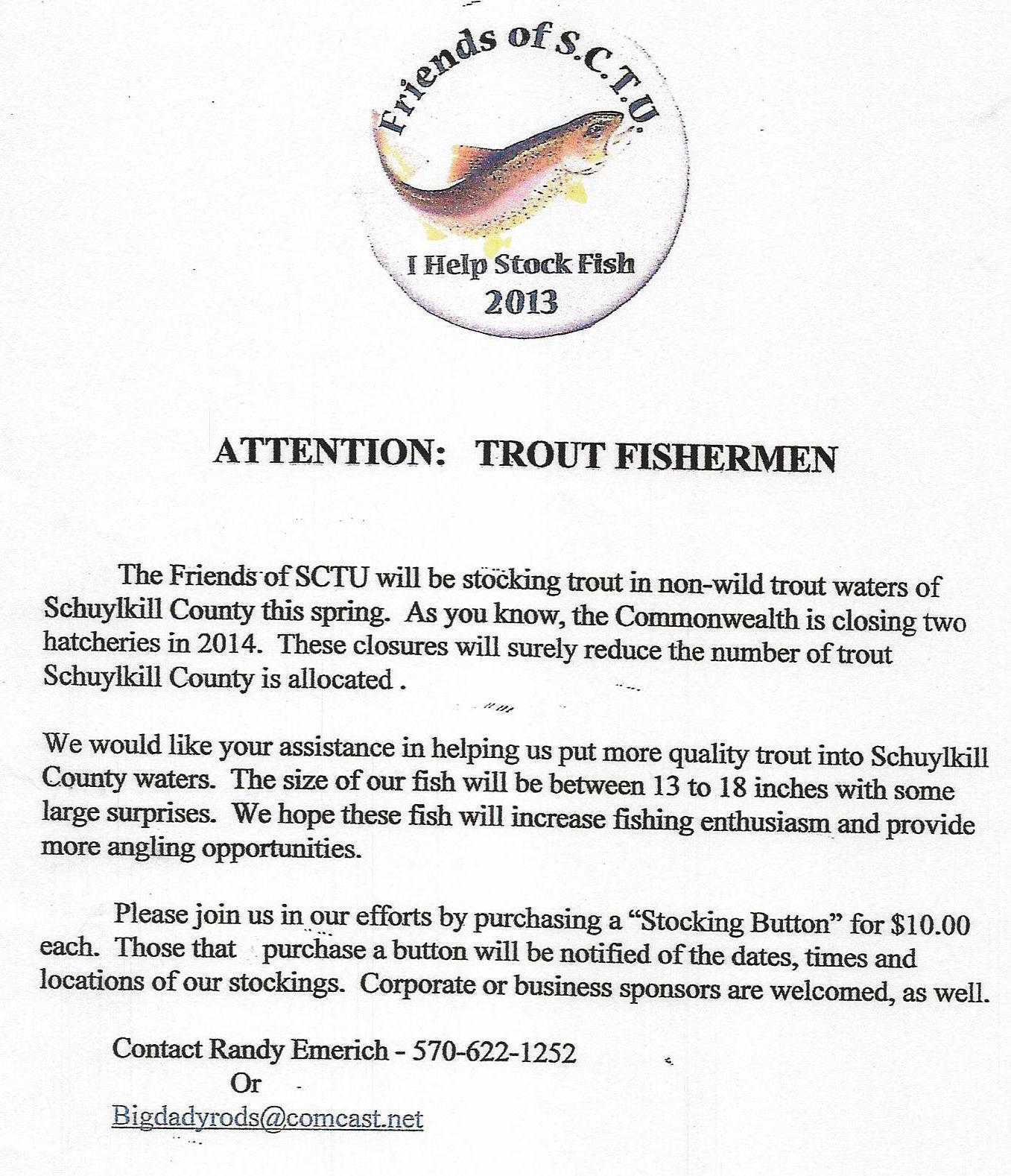 Cold Water Life Jacket Reminder

Don't forget that from Nov. 1 to April 30, you must "wear a Coast Guard approved Type I, II, III or V personal flotation device (PFD) while underway or at anchor on  boats less than 16 feet in length or any canoe or kayak." This regulation was put into effect in 2012.

We want everyone to be safe enjoying your favorite outdoor activities. Consider the benefits of wearing a life jacket when walking on the ice and ice fishing, too!